Synthetic Damping Fluid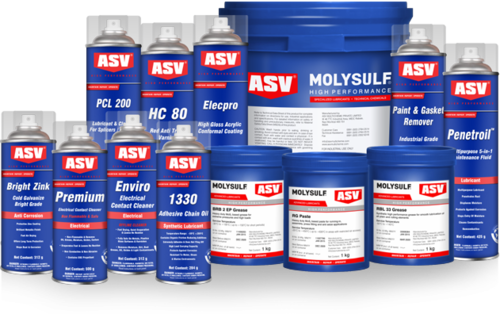 Synthetic Damping Fluid
Price And Quantity
Liter/Liters

1200.00 - 2000.00 INR
Product Specifications
Damping Fluid

1, 5 and 30 Kilograms (kg)
For Plastic and Rubber Parts Such as Bearings, Rods, Bushes, Seals, Gears.

Can and Bucket
Product Description
PS 2000
Silicone Fluid / Oil
Applications
 Due to their high compressibility, silicone fluids can be used as damping fluids for absorption of shocks and dampening of noises.
 As a hydraulic fluid.
 As heat transfer media and coolant for electronic equipment due to their inherently high resistance to oxidation and heat conducting ability even at high temperatures.
 As mold release agent for processing of rubber and plastic components and as lubricants for plastic and rubber parts such as bearings, rods, bushes, seals, gears.
 As a safe lubricants for rubbers, elastomers, plastic components and parts
 Various other industrial applications such as water repellent film over plastic / glass surfaces; polish for plastic surfaces, antifoam agents etc…